Registrations are required for all Food-Free Fun events. Space is limited and registrations are accepted in the order in which they are received. These are not drop-off events; at least one adult must be present for each group of children. For everyone's safety and inclusion, please do not bring outside food or drinks (other than water) to any Food-Free Fun activities.
Neighborhood Scavenger Egg Hunts, now until April 12
THE 2020 IN PERSON FOOD-FREE EGG HUNT HAS BEEN CANCELLED due to statewide COVID-19 prevention measures. In it's place, we are encouraging everyone to get their communities involved in a social distancing-approved, Neighborhood Scavenger Egg Hunt. Ask everyone in your neighborhood to draw or print an egg on a large sheet of paper, decorate it, cut it out, and tape it to a window on their house that faces the street. Local families walking or driving through the neighborhood can hunt for colorful eggs as they go. You can find hundreds of egg templates online or by clicking here and lots of online craft tutorials. Get creative with crayons, ink, paint, tissue paper, and more. Don't forget to tag us online so we can see your creations!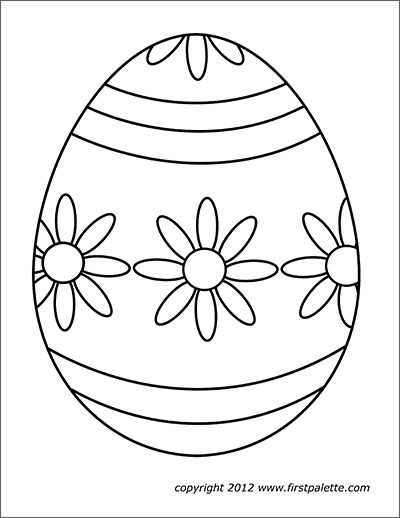 Until we meet again, we wish your family health and wellness!
Click here to see photos from last year's egg hunt.